Greetings Saints of God,
Welcome to our web based new member's orientation classes. My name is Jeff Easley, Pastor of Legacy Community Church. I am excited that you have chosen Legacy Community Church as your church home. I pray that you will fulfill God's will for your life as a member at Legacy.
Each class will contain a worksheet and a video. Just click on the tabs below to gain access.
Note: Download the introduction and the worksheet before clicking on the video tab.
-Pastor Jeff Easley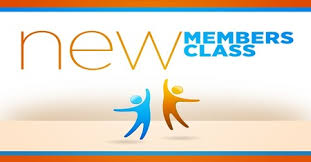 Class 1: The Church 
Introduction: New members Orientation Introduction
Work Sheet: The Church
Video: Class One -The Church
________________________________________________________________________________________________
Class 2: The Bible
Work Sheet: The origin of the Bible
Video: Class Two- The Bible
________________________________________________________________________________________________